Xesta
Slow Jigging Rod - Xesta - Slow Emotion Cork Limited B643
Regular price
Sale price
$369.00
---
XESTA Slow Emotion Cork Limited B643
Overview

Annual production limited model pursuing sensitivity, weight reduction, and balance Developed as a special model aiming for the highest sensitivity and lightest weight in the series. The length is 6.4ft, which makes it easy to raise or lower, and the blanks are based on highly elastic 46t carbon. Developed blanks with a focus on smooth jig input and control of self-propelled time. In particular, I focused on how to perform quick restoring force of the rod without stress. If the restoration is too early, there is a risk that the target will be wary because the jig's action will rotate. Therefore, the blanks were fired many times, paying attention to the repulsion and amplitude of the rod, which was neither too strong nor too weak. In the end, the blanks body was not decorated more than necessary, and we came up with a lacy specification to finish the baked blanks with paper to a sand finish. The grip adopts triple A high grade cork that fits firmly in the hand even if it is wet, and the latest RV guide is installed in consideration of weight reduction of the guide spec, and settings are made to avoid smooth thread passage and line trouble. A slow jigging rod with a thorough emphasis on weight reduction and rod action has been completed here. This sensitivity and operability will be an overwhelming advantage not only in shallow areas but also in deep areas where the water depth exceeds 150 m, and the skill of the angler will improve, which should surely lead to improved fishing results. Experience a completely limited model that brings the emotion of the angler to a boil.
B643
A standard model that controls jigs of 150 to 300 g, which are frequently used. Designed with a parabolic taper to support various jerks. The supple and quick-returning blanks can accurately appeal to blue-backed fish, enabling a delicate approach with fine jerking and falling even when aiming for root fish and bottoms.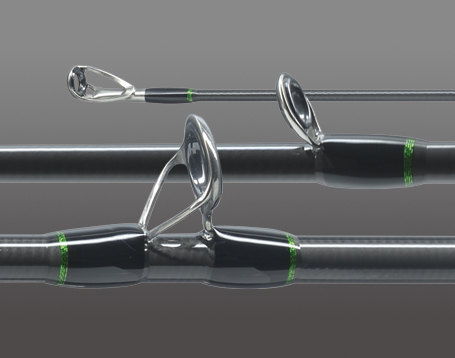 GUIDE SYSTEM
Titanium RV guide (SiC-S) is used for the butt section, titanium KT guide (SiC-S) is used for the tip section, and titanium MN top (SiC) is used for the top. Achieves smooth falling without stress even when a large reel is installed.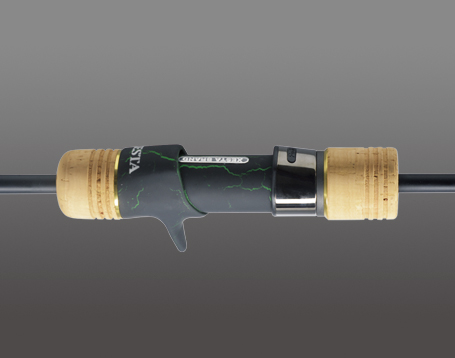 GRIP DESIGN
A triple A high-grade cork that is lightweight and fits well in the hand is used for the grip on the T-DPS22 reel seat that holds firmly and takes into consideration the fit of the hand.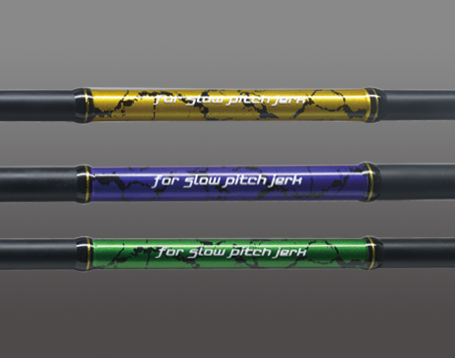 COLOR PATTERN
Change the thread color for each power class. It enables tackle change without hesitation and can respond immediately to changes in the situation.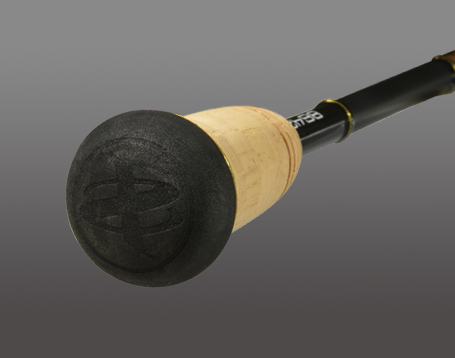 BAT END
Adopts a long cork & EVA bad end to improve the holdability of the sides and elbows. The end part is engraved with the XESTA mark.
Features
| | |
| --- | --- |
| | 1.5 |
| | — 200 g |
| | 192 cm |
| | 137 g |
| | PE #2.0 |
| | Closed dimensions : 146cm |
| | Tip diameter / Original diameter : 1.9mm / 10.9mm |
| | Carbon content: 99% |
| | XESTA |